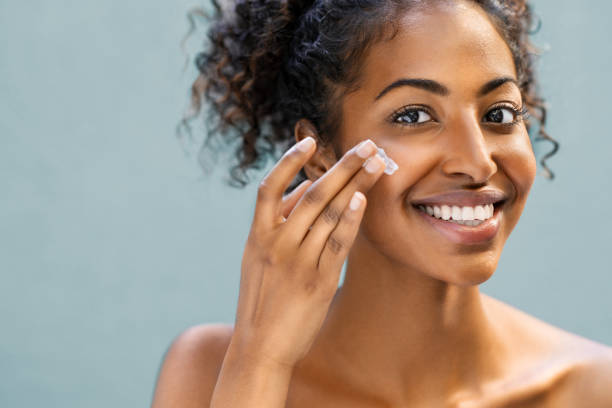 Renew your skin!
The beauty industry has been around for centuries. Face serums & Night creams have recently gained popularity, just like CBD has. While some are eager to explore the benefits of our CBD face serums & night creams, others have reservations and want to learn more before adding them to their beauty regimen. We hope these frequently asked questions provide you the information and insight needed in order to make the best decision to improving your skin's health.

Be the best you inside and out!
Summer Heat Warning!
Due to extreme Arizona heat, creams & lotions may arrive melted. This will not interfere with the effectiveness of the product. Simply leave your products at room temperature for an hour or refrigerate for 20-30 minutes prior to use.
You can always visit our location:
4140 W. Ina Rd Ste. 168 Tucson, AZ 85741
Featured collection
Regular price

$32.00 USD

Sale price

$9.60 USD

Unit price

per

Regular price

$32.00 USD

Sale price

$9.60 USD

Unit price

per

Regular price

$30.00 USD

Sale price

$9.00 USD

Unit price

per
Face Serum
Are you tired of over paying for facial serums to only find out that they don't work for you skin? Our natural CBD Unity Face Serum is not only cost friendly, but also works for the most sensitive of skin types to help you look the best you can!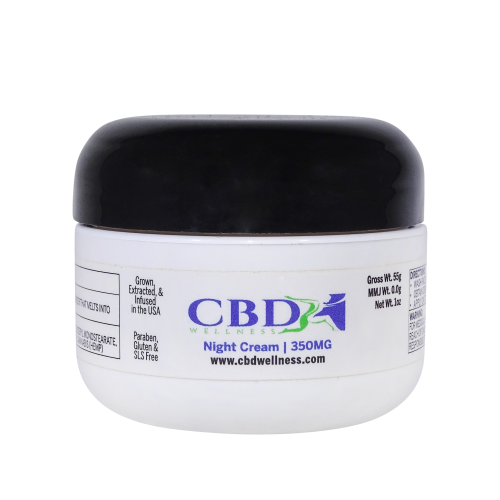 Night Cream
Indulge yourself by adding this silky-smooth night cream to your facial regimen. You'll love the amazing moisturizing benefits product can provide to your skin.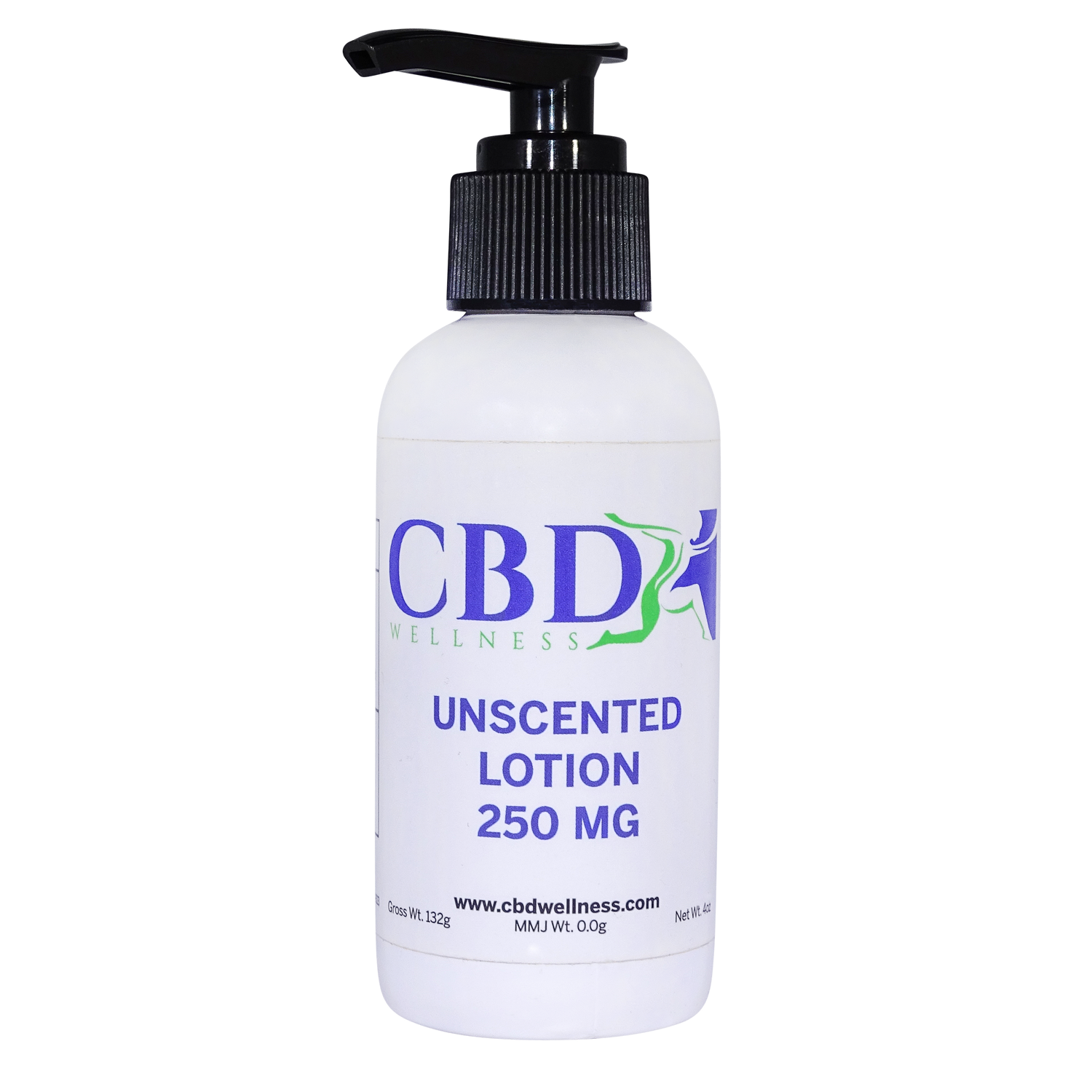 Unscented Lotion
Nowadays, lotions seem to be mostly water providing very little hydration which causes the need to reapply. CBD Wellness Unscented Lotion is thick, smooth and extremely moisturizing to provide your skin the hydration it deserves to stay looking & feeling its best!
A Younger, Healthier Looking You!
Have you always strived to get a younger-looking body and improved skin tone & texture? Now you can actively work on rejuvenating your skin, making it look younger and healthier. Due to the high concentration of active ingredients, serums are more effective than other skincare products. Although not all of them provide the same results, a nourishing one like CBD Wellness' can help remove the skincare condition you are most concerned about. These topical and concentrated remedies can effectively treat premature aging, dark spots, discoloration, and skin dullness.
FAQ: Beauty Products
What are CBD Face Serums and Night Creams?

Simply put, our CBD Face Serums are a formulated lightweight moisturizing oil base and our CBD Night Creams are a thicker moisturizing lotion base.

With a high concentration of antioxidants, vitamins, essential oils, terpenes, and CBD-rich cannabinoids they are an amazing option for your daily and nightly beauty routine.

Both are designed to gently glide over your skin and treat specific conditions while keeping your skin hydrated. Hydrated skin is what helps reduce fine lines, wrinkles, and sagging skin. The active compounded components in these highly concentrated formulas will provide beneficial results over time.

Hyaluronic acid and Vitamin C are just two of the rejuvenating components that nourish the skin and help control collagen formation, and they are found in our serums & creams. If you are new to a skincare routine, our CBD Wellness Face Serums & Night Creams are a fantastic place to start.
What is the difference between a CBD Face Serum & Night Cream?

Although our CBD Face Serum & Night Cream are both formulated for skin and face application with similar properties and benefits, they are made completely different. As such, some prefer serums over cream, others prefer creams over serums, and many enjoy using both by applying the serum then applying night cream over.

Our CBD Face Serums are lightweight moisturizing oil base with a high concentration of antioxidants, vitamins, and CBD. Designed to eliminate or greatly reduce fine lines, wrinkles, sagging, and dark spots.

Our CBD Night Creams have different ingredients and consistency than the Serums. Night creams are a thicker moisturizing lotion base that contains ingredients designed to also moisturize and repair damage to your skin.
Who are CBD Face Serums & Night Creams recommended for? What should I notice when using them?

Reduction or elimination of fine lines, wrinkles, sagging skin, reduced breakouts and acne, minimizing scarring, and reducing dark spots / discolored pigmentation.

Your skin is made up of several layers. Over time, each layer thins and loses the structure it had when you were younger, because of collagen depletion, the protein that keeps your skin firm. While your skin naturally ages with time, exposure to the sun and other environmental factors can speed the appearance of aging. You may notice lines, wrinkles, and sagging. Your skin may get drier as moisture escapes more easily. Luckily, products like our CBD Face Serum and Night Creams can offer protection and healing to your skin throughout the day and while you sleep.
What benefits do the CBD Face Serum and Night Creams have?

Benefits of using our CBD Face Serums and Night Creams are:

1. It helps fight oxidative stress, free radical damage, and sun damage. Our Serums & Night Creams are designed to prevent aging and help repair the harm that aging causes. This comprises physical toxins, oxidative stress, UV damage, environmental free radicals, air pollution, dirt, and dirt-related products. In addition, the active components in face serums, such as CBD and Vitamin C, help in the fight against the aging process, including wrinkles, dark spots, and fine lines.

2. Minimize hyperpigmentation, blemishes, and acne scars. 80% of people worldwide suffer from acne. If not treated properly, it can leave scars. However, by applying our CBD face serums or night creams it will help maintain glowing skin, helps eliminate imperfections, acne scars, and reduces hyperpigmentation. 

3. It helps nourish and soothe the skin. Our Face Serums & Night Creams are powered by anti-inflammatory and antibacterial components, which help's calm sensitive skin. Face serum's & night creams active CBD moisturizing components, helps improve skin hydration, yet another major advantage. Face serums & night creams keep the skin hydrated throughout the day, sealing in moisture to maintain the skin's texture as softer, clearer, healthier, and a more radiant appearance.  

4. Protects from environmental stressors. Using our Face
Serums or night creams protects your skin from the damaging elements outside by acting as a thin coat of protection. Our serums & creams include components that lessen oxidative damage, including CBD, Vitamin C, Vitamin E, and many others. They prevent damage from pollutants and UV radiation that causes premature aging. 

5. Reduces oil production and breakouts. Dehydrated skin usually produces excessive oil. Oily and acne-prone skin can be controlled and treated with our CBD Face serums & creams. The more hydrated your skin is, the less it will produce oil which results in less breakouts & acne.

 

6. Increases blood circulation and collagen production. Our CBD Face serums boost your skin's collagen to circulate throughout your body, keeping it firm and clearing fine lines. It also increases the body's healthy blood flow, providing the skin with all the nutrients it needs to be firm, clear, and helps enhance your beauty.
How often should I use your CBD Face Serum or Night Cream?

As often as needed. Either product can be used as needed, whenever you want. Typically, we recommend using the CBD Face Serum in the morning after washing your face. Then again at night after you wash your face, applying the Face Serum first then the Night Cream after. Many choose to use one or the other, some choose to use our Serum during the day, then night cream at night.
How much CBD is in the CBD Face Serum or Night Cream?

350mg of Activated CBD.

During research & development of these products we discovered 350mg was the ideal amount to obtain the most benefits. We found using a higher mg amount didn't reveal any extra benefits, and using a less mg's didn't produce as effective results.

Our CBD Face Serum is infused with 350mg of activated CBD, plus other cannabinoids & terpenes.

Our CBD Night Cream is also infused with 350mg of activated CBD, plus other cannabinoids & terpenes.
Where do I store my CBD Face Serum & Night Cream?

We recommend storing your CBD Wellness Face Serums & Night Creams in a cool, dry place, out of direct sunlight.

Storing them in the bathroom tends to be the most popular place.
Does CBD Wellness use any synthetic ingredients (chemicals, fragrances, or fake oils) in its CBD Face Serum or Night Cream?

No, absolutely not. We take great pride in only creating the absolute highest quality, all natural CBD products. It's the principles CBD Wellness was founded on and our unwavering commitment to you, and all of our customers. Our CBD Face Serums & Night Creams are carefully formulated with all natural ingredients to bring you superior face & beauty products, without worrying about anything fake or artificial that may be harmful for your skin.
Is my face the only area I can use CBD Face Serums or Night Creams on?

No. Although most of our customers use our Face Serums and night creams specifically on their faces, they can be used topically anywhere you need the moisturizing, healing benefits of CBD.
Remember a few things before choosing any face serum or night cream product:

Is it a reputable company?
How long have they been in business?
What other health or beauty products do they make?
Does the product contain any artificial or synthetic chemicals in its ingredients?
Are they environmentally and dermatologically safe?
More Questions?

Our CBD Wellness educators are standing by and ready to help. Call or text (520) 429-9618 or email us at contact@cbdwellness.com
Best products for your best friend